US measles cases hit highest level in 25 years, officials say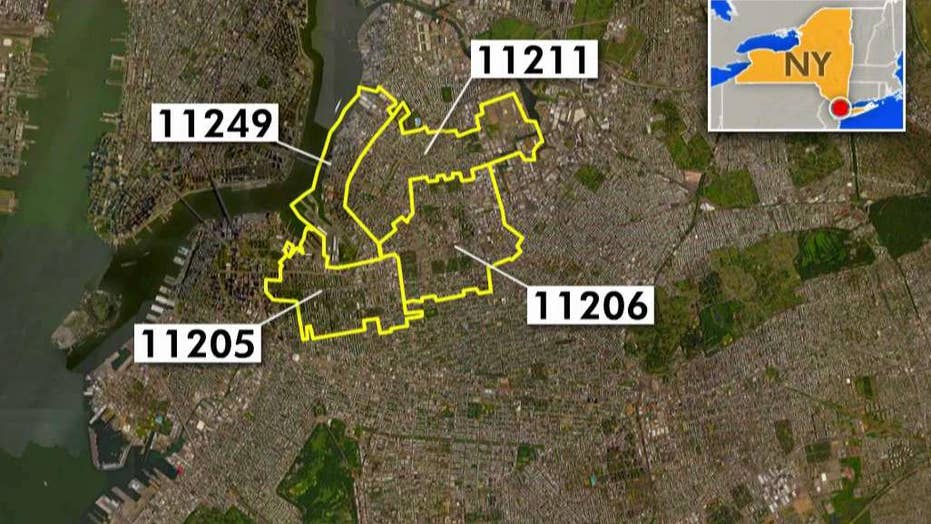 New York City declares public health emergency over measles outbreak
Measles outbreak spreads throughout New York State with three major areas being affected: Rockland County, Brooklyn and Westchester County; Bryan Llenas reports.
The number of measles cases reported so far this year has reached their highest level in 25 years, officials announced Wednesday.
61 new cases have appeared since late last week, according to New York City health officials. That seemingly brings this year's count in the U.S. beyond the 667 total reported instances of the disease for 2014, making 2019 the worst year for measles since 1994, according to The Associated Press.
The uptick of cases reportedly stems largely from the spread of misinformation that has discouraged parents from vaccinating their children.
The measles are very contagious and can be transmitted through the air following a cough or sneeze. All Americans above age 1 are encouraged by the Centers for Disease Control and Prevention (CDC) to get vaccinated.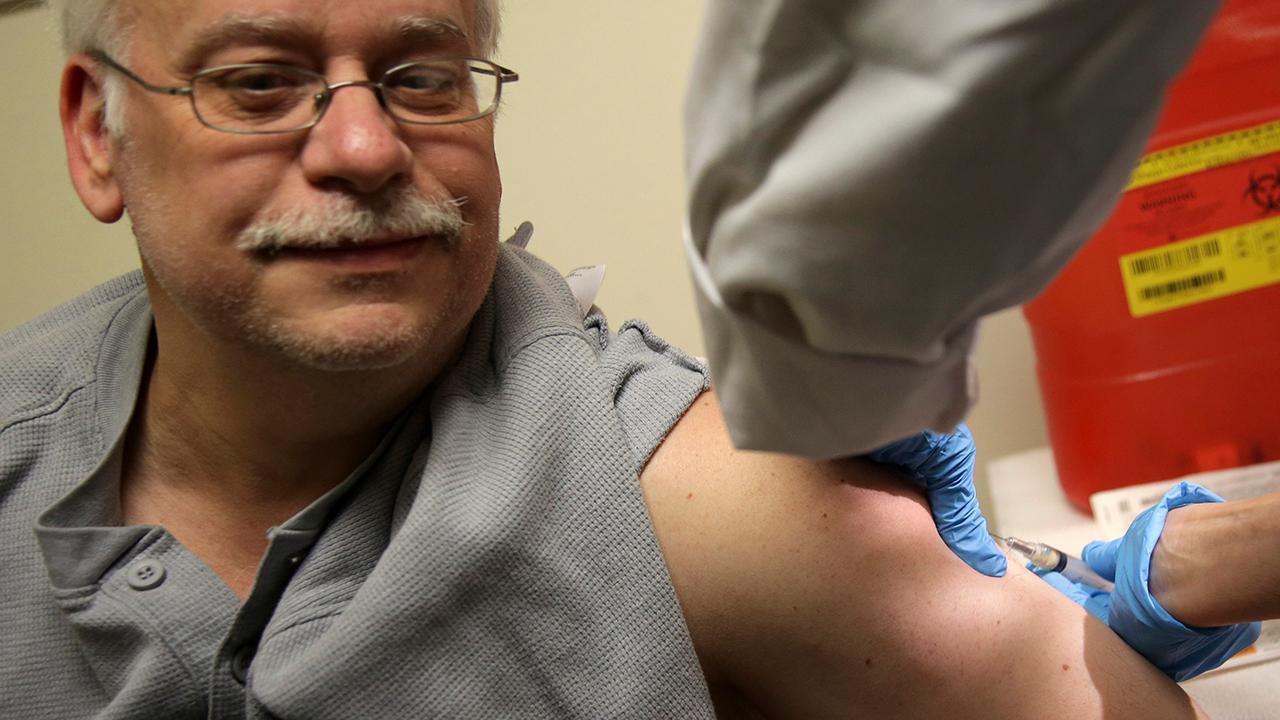 New York state has been home to about three-quarters of the reported 2019 cases in the U.S., with a large portion of them presented in unvaccinated individuals.
In 2000, the disease was all but deemed to have been eliminated in the country, decades after a vaccination was made accessible. But the spread of misinformation about the vaccination has caused concern and triggered low vaccination levels in certain areas. The immunization is believed to be safe and highly effective.
The Associated Press contributed to this report.
Source: Read Full Article