Costco Is Selling Mexican-Style Street Corn to Complete Your Summer BBQ
Backyard barbecue season is upon us, and it might be time to bring a bit more to the table than hamburgers and hot dogs. This Mexican Style Street Corn is just the thing to add a summery vibe to your next gathering.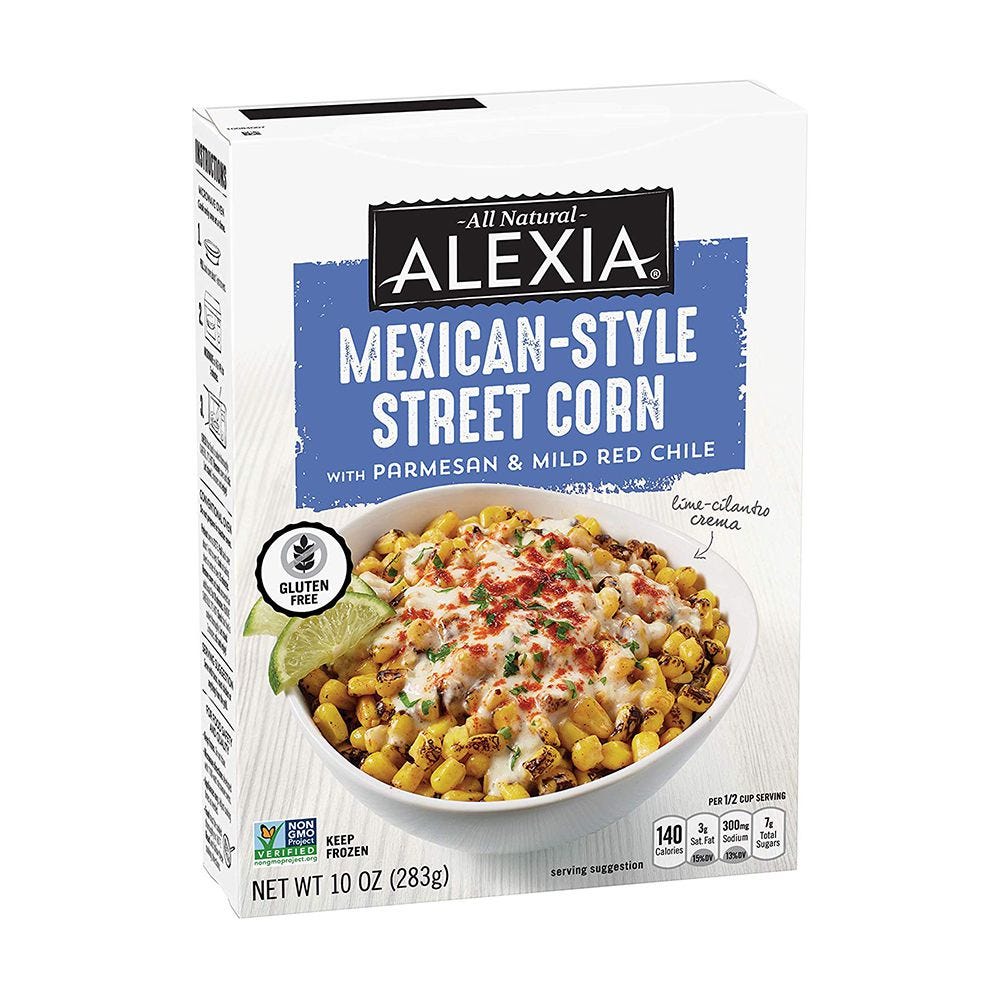 The tasty side dish is being sold at Costco, but comes from Tattooed Chef, a brand that serves plant-rich and vegetarian frozen foods. The Mexican-Style Street Corn consists of roasted corn off the cob that is coated in a sour cream, chili powder, and lime sauce. Yum!
Instagram account @costco_doesitagain spotted the frozen bag in Dallas. Each bag contains four separate 14-ounce bags with Cotija cheese packets for $10.99.
Can't find the street corn near you? You can get a similar offering on Amazon Fresh. Alexia All-Natural Mexican-Style Street Corn is made with Parmesan, mild red chiles, and a lime-cilantro crema. Can you say "add to cart?"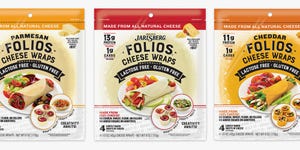 Source: Read Full Article